A quick and cost-effective way to start
your family office
Customized solutions for your needs in tax exemption, immigration, cost savings, licensing requirements…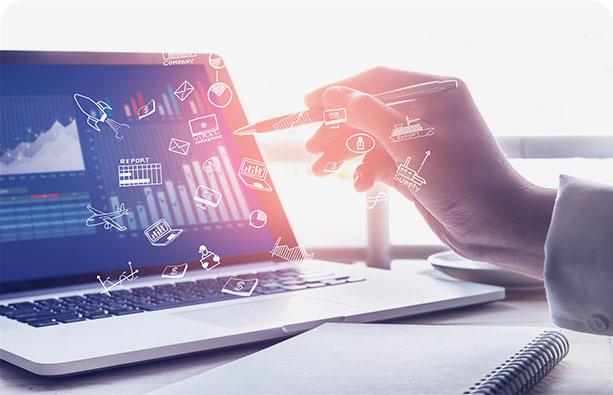 We will make sure you get it right from the beginning
We will propose the best suitable structure for your family office, coupled with our full office support and execution, to ensure speedy and proper startup.
We can assist you in applying for tax exemption status
We will provide guidance in applying for tax exemption and work with tax professionals when necessary.
Our incubation solutions can deliver significant cost savings
With our full suite of mid-to-back office services, your family office can be run in a professional and cost-effective manner while you focus on investment activities.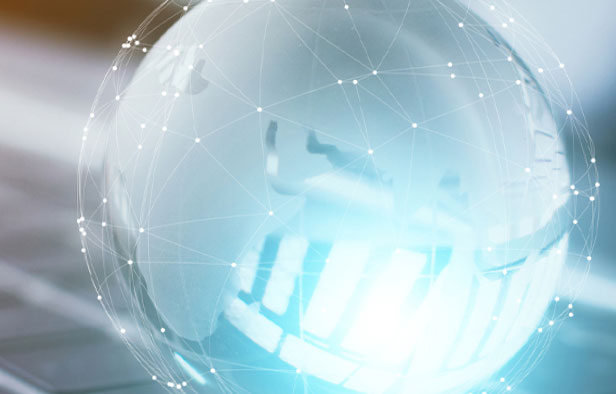 We offer
Strong network of wealth management and private banking relationship platform
Broad network of professional communities that can easily and efficiently provide deliverables
Assistance in quick setup of family office structure
Assistance in applying for tax exemption status
Full suite of mid-to-back office services
Family succession planning
Full and comprehensive concierge services