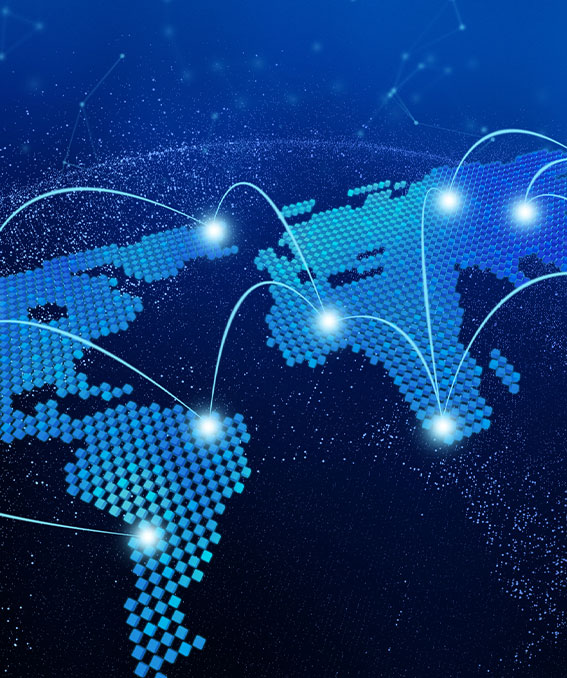 In 2015, we launched our Asia-focused private equity fund, ICH Gemini Asia Growth Fund, in which its GPs have committed more than 50% of the total committed capital, demonstrating their strong commitment to ensure the success of the fund and alignment of all parties' interests. Our private equity fund makes financial and strategic investments in partnership with experienced management teams throughout Asia and the rest of the world.
Our fund focuses on growth opportunities of middle-market businesses in Asia with an eye on the rest of the world such as USA and Israel. The fund invests mainly in mid-size companies at growing or mezzanine stage in need of capital infusion for growth and capital market expertise.
We generally make investments that we believe we can value add to investee companies and where we believe we have an edge over competitions in terms of industry knowledge and expertise. Our Investment Team has the ability to act fast to commit to investments and to forge positive relationships with management teams and corporate partners.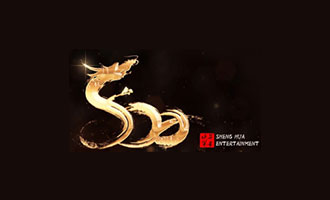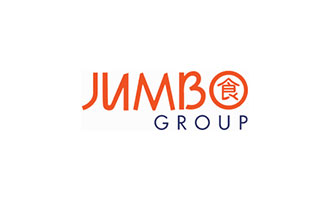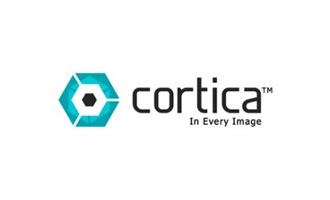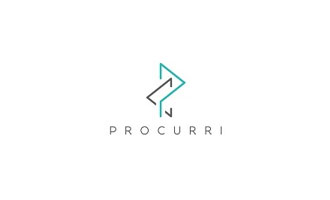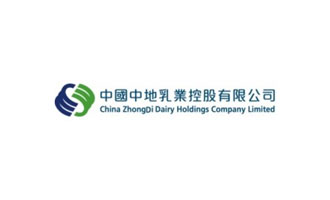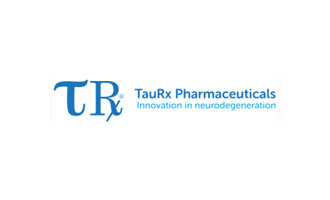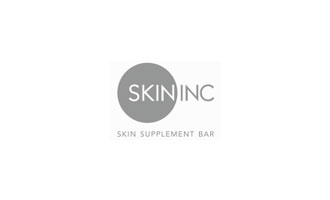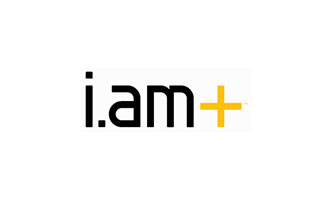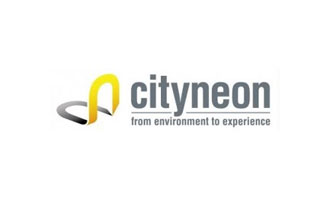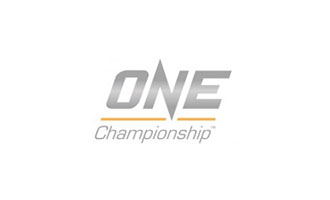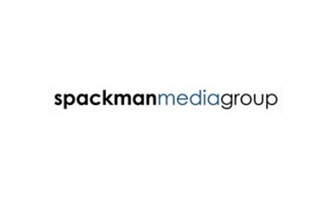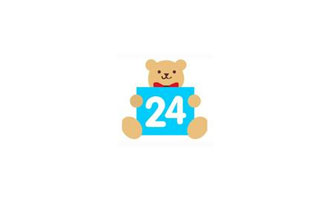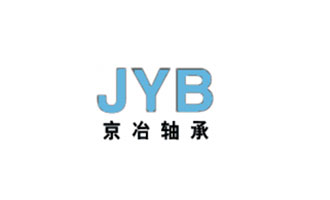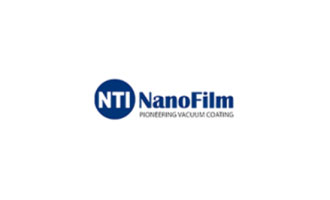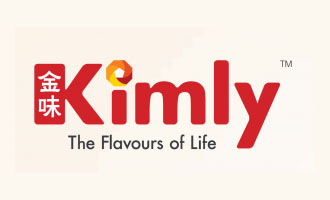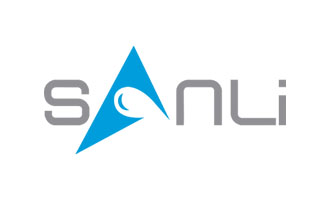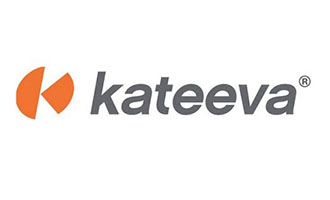 Funds-Of-Funds Investment