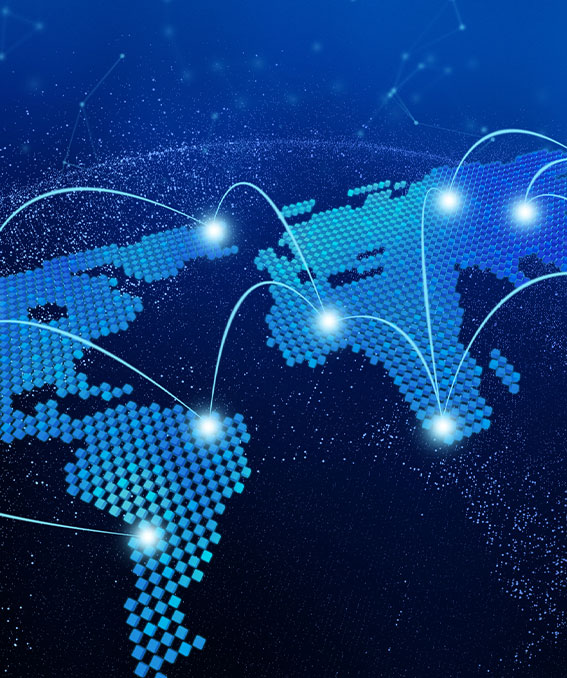 In 2015, we launched our Asia-focused private equity fund, ICH Gemini Asia Growth Fund, whose general partners have committed more than 50% of the total committed capital, demonstrating their strong commitment to the fund's success and alignment of all parties' interests. Our private equity fund makes financial and strategic investments in Asia and the rest of the world in partnership with experienced management teams.
Our fund focuses on the growth opportunities of middle-market companies in Asia while keeping an eye on the United States and Israel. The fund invests primarily in mid-sized companies in the growth or mezzanine stages that are in need of growth capital and capital market expertise.
Essentially, we make investments where we believe we can add value to investee companies and where we have a competitive advantage in terms of industry knowledge and expertise. Our Investment Team is capable of committing to investments swiftly and forging positive relationships with management teams and corporate partners.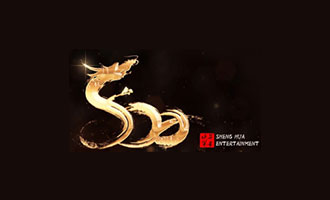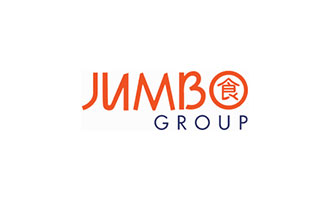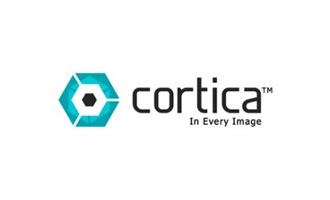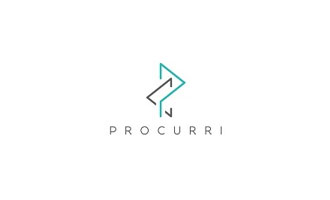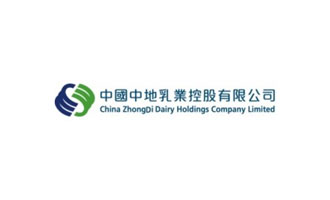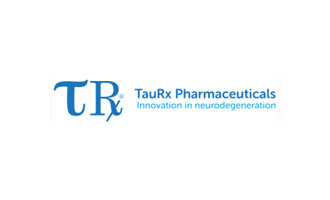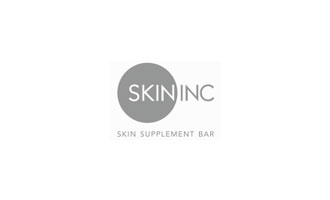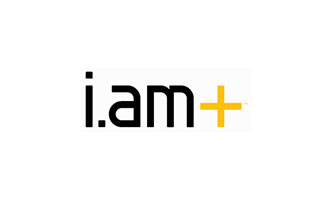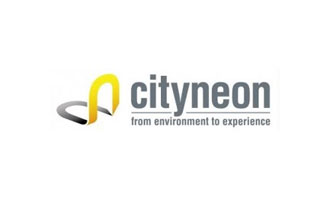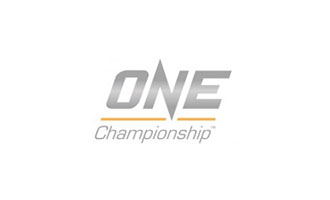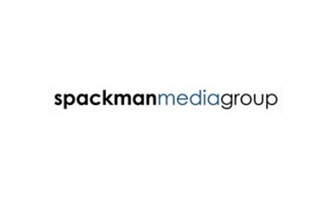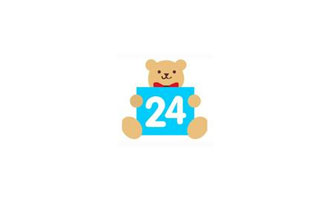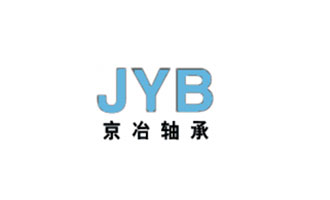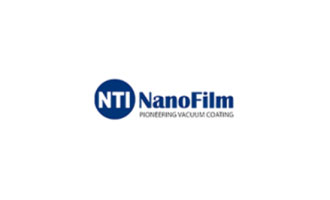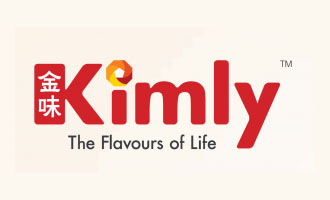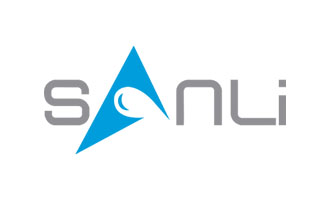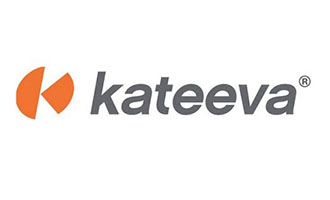 Funds-Of-Funds Investment