Fund Management and Investment Advisory
Unique investment opportunities
Specially curated products and privileges for co- investment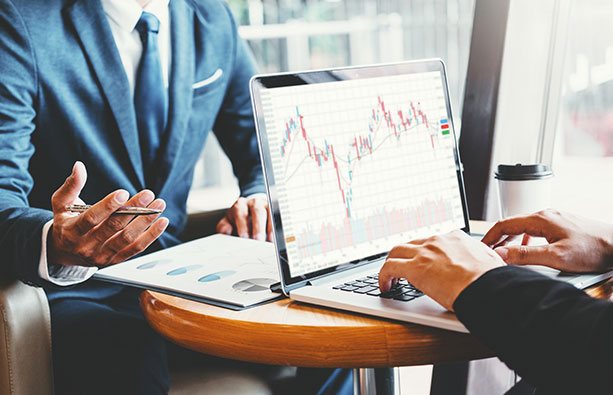 We have a sustainable product pipeline
Over the years, we have established an extensive business network across Asia and have access to exclusive deals and off-market co-investment opportunities with SG sovereign Fund Manager and other prominent private equity investors. We have the capability to source for unique investment products which can deliver superior returns.
We can draw on the collective knowledge and experience of the team to narrow down deal selections for you
We understand the competitive advantage of the company in order to pick companies with sustainable business model and strong and committed business owner and Management team, operating in a segment with huge market opportunity. Our rigorous deal selection process, where we take an active, hands-on approach with the companies to conduct comprehensive due diligence, can ensure the right choice of investment.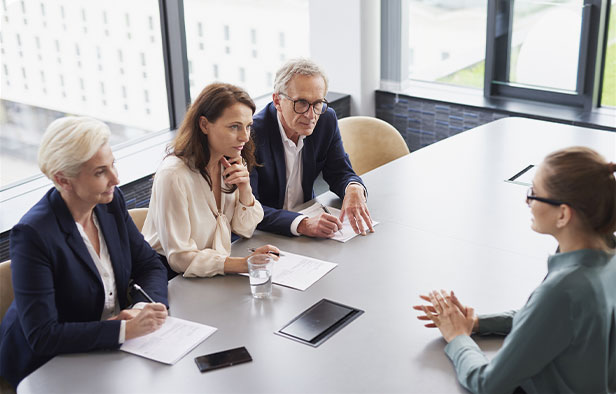 We have a team of skilled and experienced investment professionals
Our team members come from a diverse background, ranging from Audit and Tax Advisory, Investment Banking, Corporate Finance, Fund Management and Investment Research. Having combined years of investment experience, we have successfully delivered superior returns for our past investment portfolios. Our collective in-depth industry knowledge and understanding of competitive landscape in each industry allow us to select sectors with huge growth potential. Moreover, we are transparent and independent in identifying, analyzing and managing the implicit risks of each investment.
Look No Further for Deals and Manager
We are bringing high quality investment opportunities to you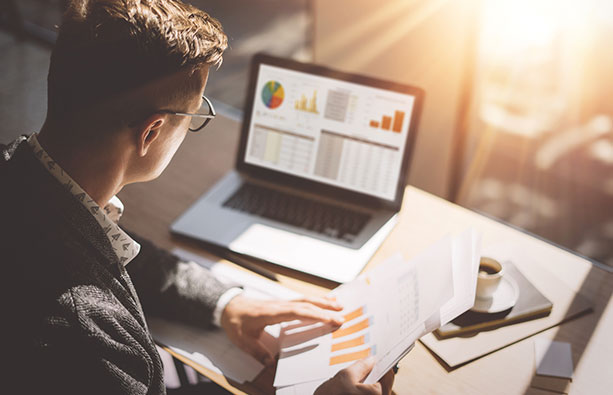 Investment advisory
Deals sourcing and robust process to deals selection
Assist or lead in investment due diligence
Advice on deal structure and valuation
Conduct industry and company analysis
Prepare Investment Memo
Active post-deal management
Plan and structure smooth exit or divestment
Investment management
Provide solutions to investment portfolios in line with mutually agreed investment objectives, risk profile, asset allocation, liquidity and returns
Deliver significant cost savings in investment products from our institutional status with the best rates with banks/ product providers
On-going proactive monitoring and risk management of portfolios to enable fast decisions on any required course of action.
Corporate Advisory
Various corporate advisory services such as deals origination, business structuring advice, business risk identification and solutions, capital raising and investment related advisory, and etc.